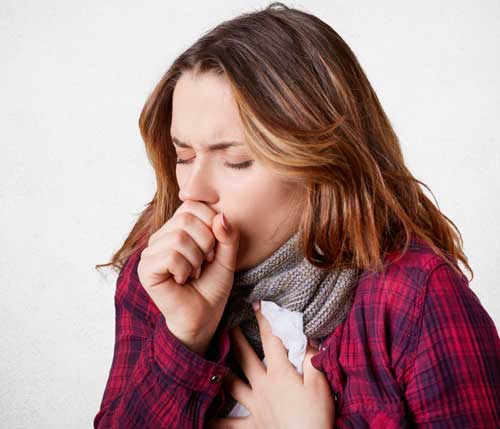 Did you know that Valley Fever (Coccidiomycosis) is found in soil?
---
Valley Fever Q & A
What is valley fever?
Valley fever (Coccidioidomycosis) is a kind of disease caused by fungus that grows in the soil and is transmitted by breathing in the dust containing the fungus.
When should to see a physician?
It is always a good idea to see a physician if you think you have Valley Fever. Here are the most common symptoms.
Fatigue
Cough
Fever
Headache
Shortness of Breath
Rash on Your Upper Body
Rash on Your Legs
Night Sweats
Chills
How do you treat Valley fever?
Typically, mild cases will clear up on their own if your symptoms do not go away or improve you may be prescribed an antifungal medication. Treatment can last from 3-6 months. If you have questions, contact your physician. Is Valley fever super common, no? No, it is not and is rare and only about 200,000-250,000 cases are reported per year in the U.S.