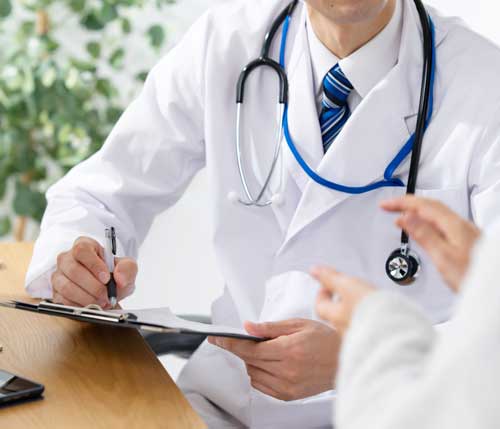 Internal medicine is a practice focused on treating adults with chronic diseases.
---
Internal Medicine Q & A
What is internal medicine?
Internal medicine is a specialty where a physician has expert knowledge of internal diseases, and treatment in adults.
When should to see an internal medicine physician?
If you are needing treatment for any of the following.
Diabetes
Heart Disease
Hypertension
Cholesterol
Gastro-Intestinal Disease
Renal Disease
Obesity
Lung Disease
Have Questions?
Not sure what the best course of treatment for your chronic disease is. Have your questions ready when you come for your visit and get the answers you need.